ATX Malaysia Sdn Bhd has been acquired by multi-channel payments company Novatti (ASX:NOV) of Australia it announced today.
ATX is recognized as one of the top 50 Southeast Asian start-ups offering a variety of B2B and B2C payment services. The network includes over 31,000 touchpoints that allow residents to pay invoices, buy cards, recharge cards, and send money. Nestled in Malaysia, ATX gives brick-and-mortar stores as well as kiosks the access to digital payment services of third-party bill and product payment services. This momentous acquisition is seen as a pivotal step for Novatti's ambitious outlook. ATX has been a working partner with Novatti (ASX:NOV) since 2015 largely focused on leveraging Novatti's technology in providing digital payment solutions to Malaysian businesses.
In FY21, ATX produced normalised yearly income of RM 9.3 million and EBITDA of RM 1.8 million which implies that Novatti's annual sales revenue will grow from RM 51.4 million to RM 60.7 million for the financial year, an increment of 18%.
Renowned brand position and impact
ATX has set up many amazing brands for organizations and customers, including B2B installment aggregator PayHub, B2C digital wallet GOPAY, B2B2C platform MyPOSPay, and B2B2C online marketplace for grocery merchants RuncitHero. As strategic partner, ATX is to a great extent zeroed in on utilizing Novatti's innovation. This monumental acquisition will empower Novatti to utilize its environment and assets to grow the current ATX business in Malaysia. 
Novatti (ASX:NOV) can likewise dispatch extra services, like billing, just as the possibility to additionally offer other value-added items to the ATX client base. Novatti (ASX:NOV) would now be able to utilize ATX's current innovative technological solutions, including its e-wallet.
As a feature of the exchange, ATX's solid management team, including the founders will be filling in as CEO and director (strategy), will continue to stay on after the procurement to guarantee the continuity of the business.
Procured ATX to additionally build up Novatti's traction
The procurement of ATX will furnish Novatti (ASX : NOV) with a field presence as it ventures into significant objective business sectors in Southeast Asia. Novatti (ASX:NOV) as of late finished the A series of financing for its new financial business, resolving to contribute AUD10.5 million.
The fintech organization likewise accomplished a record all out yearly revenue of $18.4 million in FY21, an expansion of 55% more than FY20, and finished $40 million in financing to extend its development system.
At the hour of composing, Novatti (ASX:NOV) shares are up 3.45% to 45 pennies. Here are excerpts of what the founders of ATX had to say regarding the acquisition.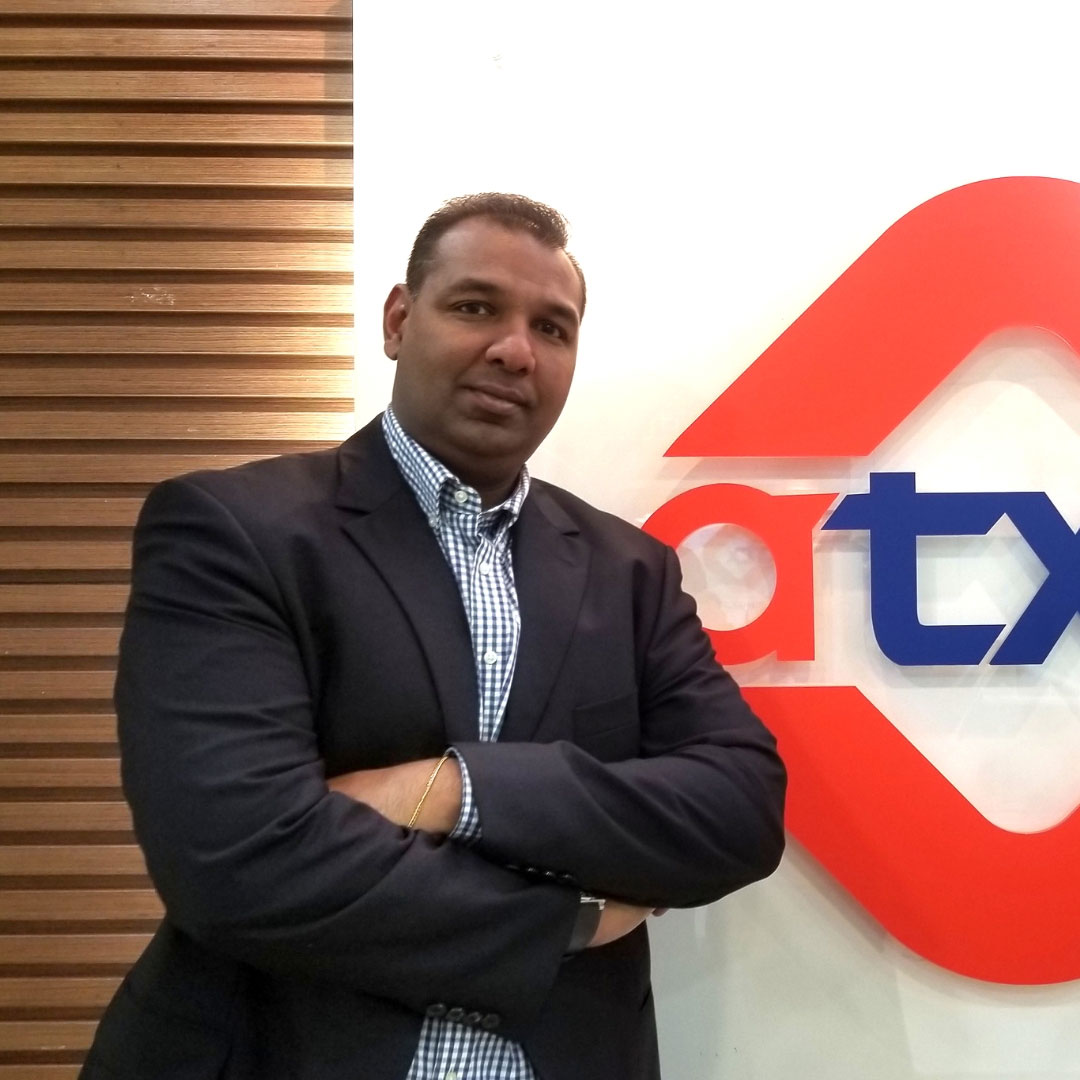 Sashie Kumar - CEO
"We are thrilled to be joining the Novatti team. Having worked together for several years, we know the strength of Novatti's services and believe we can add value. We are particularly excited by the prospect of working together to expand in Malaysia and South East Asia. We look forward to this exciting new chapter!"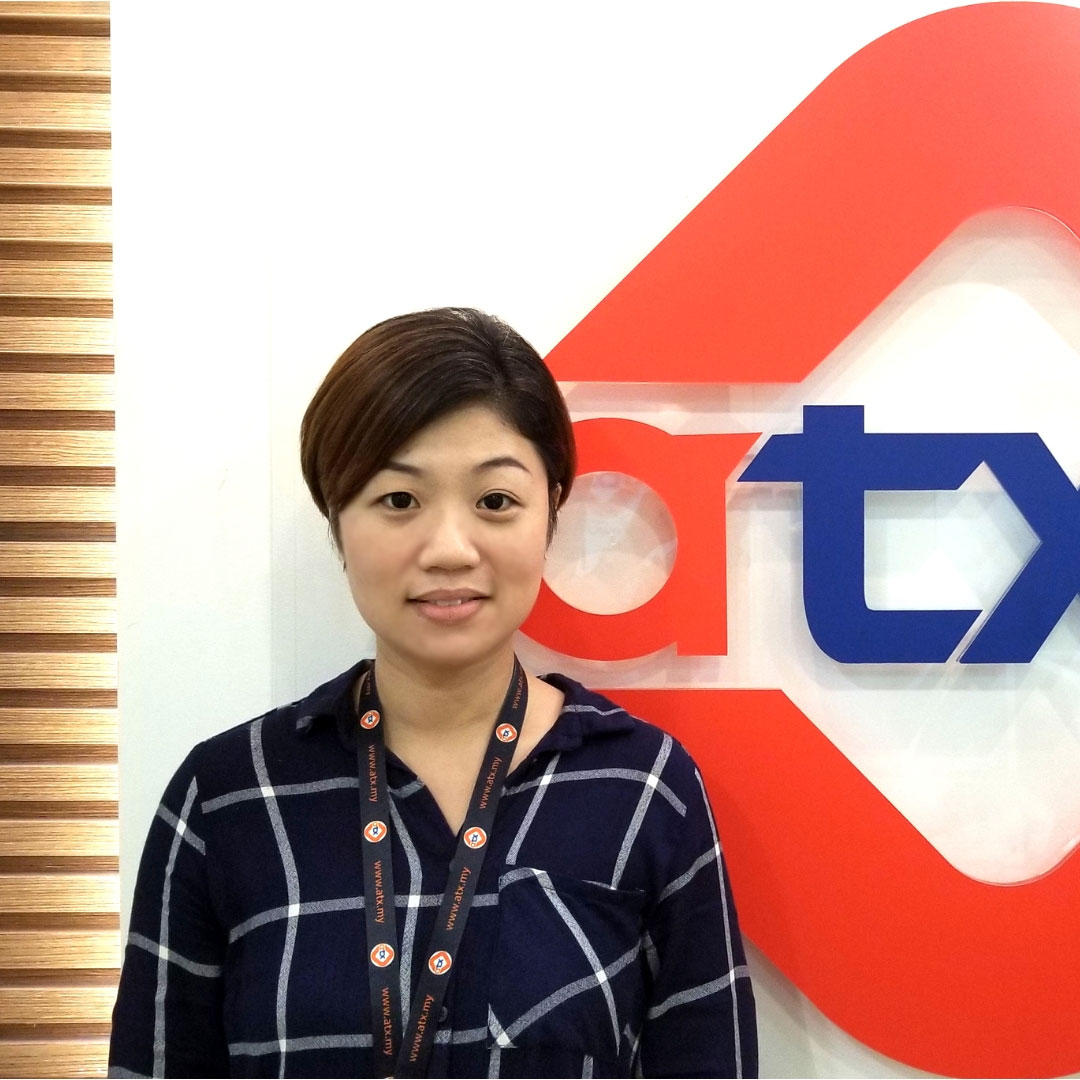 Kelly Koh - Director Strategy
"This acquisition will strengthen the financial ecosystem of Malaysia by making digital payments more accessible to businesses and individuals. We will now target the untapped markets with new innovative payments solutions that Novatti (ASX :NOV) brings to the table. We are really excited and look forward to continuing our growth trajectory with Novatti (ASX :NOV)"