We work closely with Malaysia's State Governments to provide hardware, software & system support to electronically process
Traditionally, federal agencies made benefit payments by paper check but faced increased pressure to reduce costs and increase the convenience, security, and timeliness of payment delivery.
Thus, there are numerous agencies today mandating that all payments should be processed electronically. This eliminates the need for costly paper check payments and transfer the funds timely and in a secured manner.
Collaboration with Malaysia's state governments to ensure streamlined processes.

An operational joint venture with Selcare to assist Selangor State Government disburse RM72 Million yearly to 30,000 low-income mothers in Selangor State to purchase basic household items at over 737 stores through Cashless Smart Card.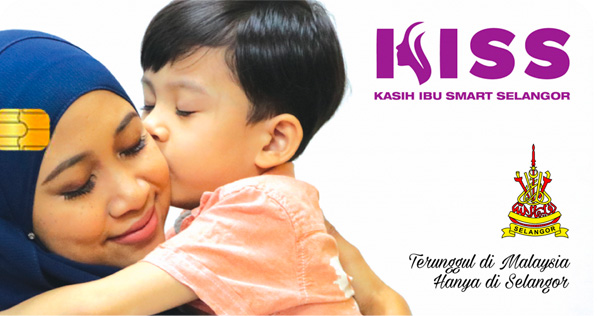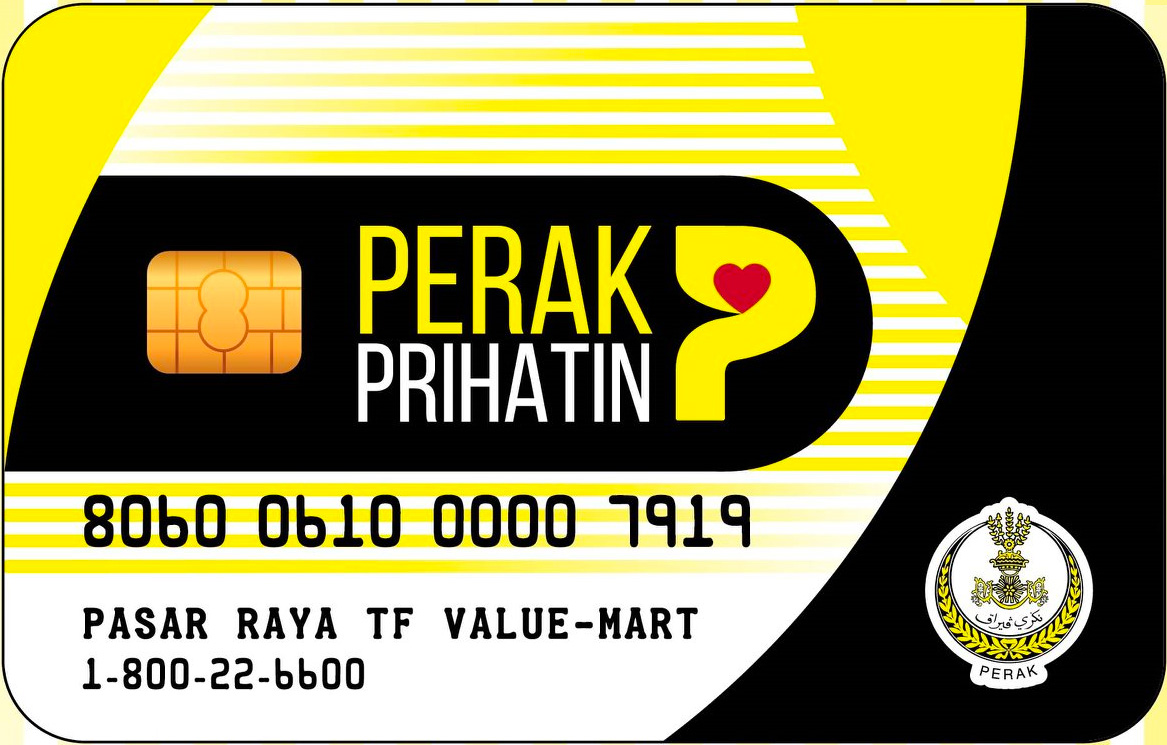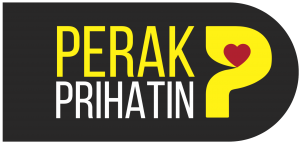 Helping Perak State Government in collaborations with Selcare to disburse RM16.32 Million yearly to 17,000 low-income earners to purchase basic household items at over 170 grocery stores electronically through cashless Silver Smart Card.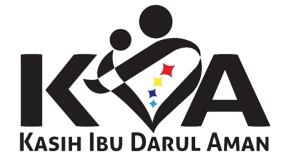 Partnered with Selcare to provide monthly assistance to 5,500+ low-income mothers in Kedah for the purchase of basic necessities and health benefits at more than 100 grocery stores and super market through cashless smart card.