Our journey began more than decade ago with an extensive relationships with Telecommunication, Financial Services Market and Retail Partners, to all the way becoming as one of the Leading Information and Communication Technology (ICT) companies in Malaysia.
Over these years, we have mobilised a team of dedicated and committed professionals who are devoted to understand our retail partners and product owner needs, their business issues and offer them a winning edge in their business endeavours.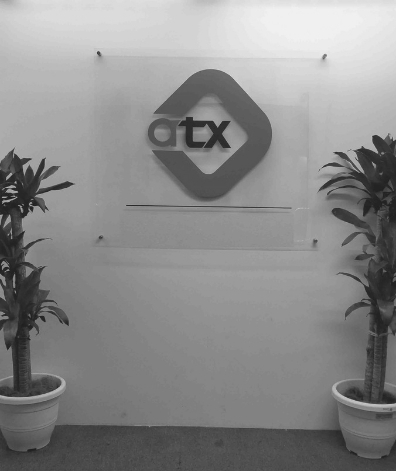 Get to know our Amazing ATX team, fueled by passion and expertise to propel success.
ATX Management thrives in visionary leadership, steering the company toward innovation and expansion.
Sashie Kumar
Founder & CEO
Kelly Koh
Director - Strategy