To meet today's challenges, we've created a unique, more personal approach to
process all transactions electronically.
ATX owns and operates a full fledge proprietary system to process all transactions electronically. The principal activity is to build and manage electronic payment collection platforms for our partners. We develop and license transaction automation system softwares and supporting technologies focusing primarily on the prepaid telecommunication & financial services industries and commercialising the services through our retailers.
We enhance businesses & consumers' ability to transact conveniently, affordably and with greater accessibility and choice. Our core business is the development of virtual distribution of secure electronic transactions and transactional services to our partners.
One-stop E-wallet Services
Gross Transaction
Value Yearly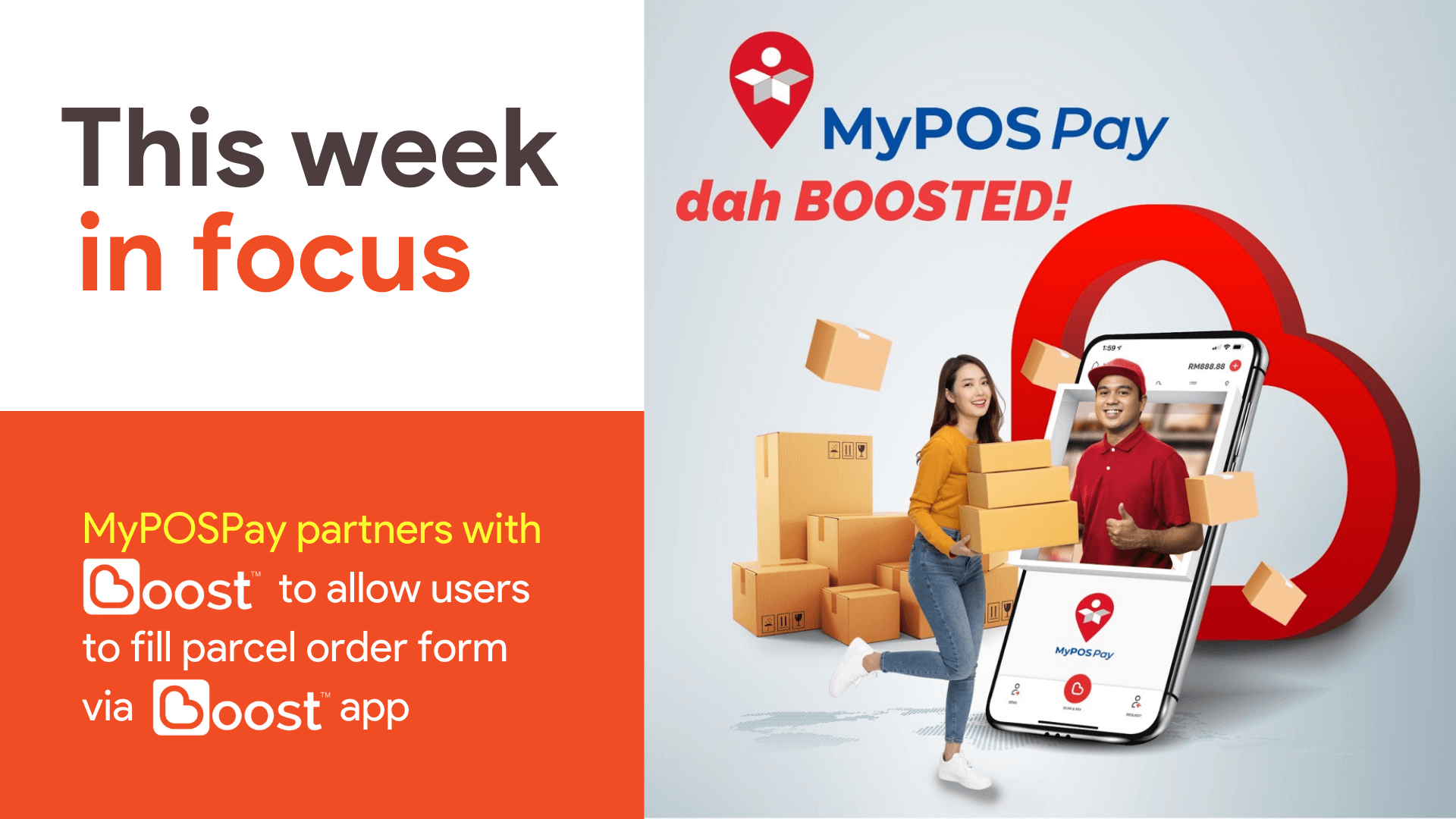 The rapid rise of e-commerce has seen an increase in the number of online shoppers within the competitive e-commerce market space where nearly 82.3 per
Read More »
To build multi-services digital platforms targeting various industries in Malaysia and SEA region.
Become the leading payment collection service provider in Malaysia and SEA region
Experienced Industry professionals having strong IT infrastructure support with over 20 years of experience in the trade.
This leadership with a team of dedicated and committed professionals, have embedded innovative technologies in every aspect of processing transactions, enabling companies to reimagine their businesses, processes, and experiences.
Sashie Kumar

Founder and CEO, Sashie is a telecoms distribution and retail operations specialist with over 25 years experience in the telecoms industry and currently oversees the commercial, sales and marketing for ATX. Prior to starting ATX he was a VP in Scicom Bhd. He was also a GM of Sales and Distribution in e-pay for 10 years. Prior to that he was also in ASTRO for 5 years and Hutchison Paging for 5 years. He has vast experience in the Telecommunication Industry and is a retail distribution specialist in the area of retail automations and system implementations.
Kelly Koh

Founder and Director Strategy, Kelly has a degree in Electronics Engineering from Multimedia University. She brings with her more than 16 years of experience of business development, key account management and project management in the Telecommunication, Retail and Financial industries. Prior to co-founding ATX, she was with a public listed company as a Senior Manager – Business Development & Key Accounts. She was also with e-pay (M) Sdn Bhd for 8 years, managing and working with various telecommunications companies and key accounts.