Providing One-Stop E-Wallet Solution
We aim to streamline finance management and payments on a single digital platform.
Advisory & Consultancy
White-Label e-Wallet Solution
e-KYC Solution
Use Case
Cash In Points
IT Solutions & Services
Advisory & Consultancy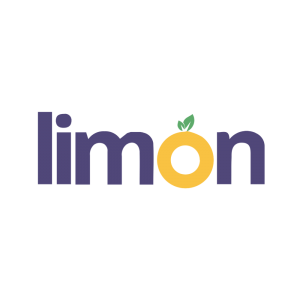 Providing professional expertise in offering strategic, tactical insight and guidance into payments, e-wallet and prepaid card solutions for non-financial institutions, MSBs, telcos, enterprises, retailers, commerce and start-ups for launching a business or project.
BNM Regulatory Approvals: 
Comprehensive advisory from analysis, review, draft and final submission of applications to Bank Negara Malaysia (BNM).
Legal Documentation: 
Drafting and reviews of all legal documentation in compliance with BNM requirements.
Operating Policies: 
Best practice and detailed scoping of setting up a BNM compliant workflow for Money Services and Wallet businesses.
Technology/Vendors: 
Project management in building or sourcing for the required technical solutions/expertise.
White-Label e-Wallet Solution
e-KYC Solution
Use Case
Cash In Points
IT Solutions & Services
Experience next-generation fintech: real-time insights, and personalized guidance.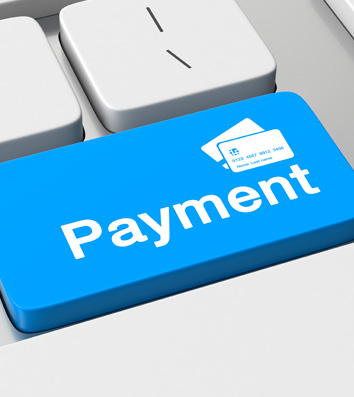 Online Bill Payment allows consumers to settle different kinds of bills anywhere you are. Whether it's your mortgage, rent, utility bill, credit card bill, car payment, or other monthly bills. For a user to be able to pay his or her bills online, here are detailed steps to get started.
Nowadays, people prefer to use their phones or computers for almost everything, including buying a present for a family, a friend, or a loved one. A digital gift card is a non-monetary gift redeemed online often by use of a computer or a mobile phone. Here are the steps to send one.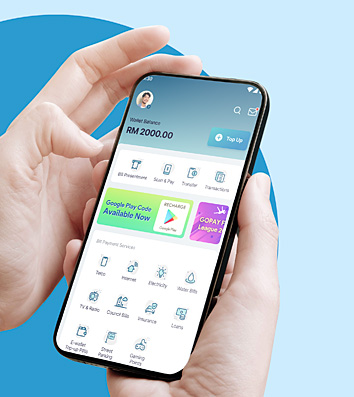 The ATX Digital Wallet is a proven, robust, and scalable electronic wallet solution for developed and developing markets. It can be used to transact any item that can be counted or unitized. Principal uses are money but also include loyalty points, coupons, tokens, and any other unit, such as kilowatts of energy.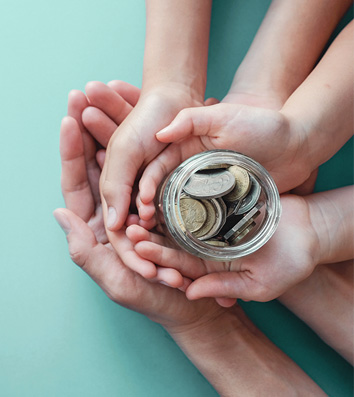 By combining business, technology, and relationships, ATX Donations Solution's objective is to be a top payments solution company as well as to be an instrument for donations. With ATX Donations solution, businesses decide to help others through a renowned company that aims to give back to the community and contribute help in charity.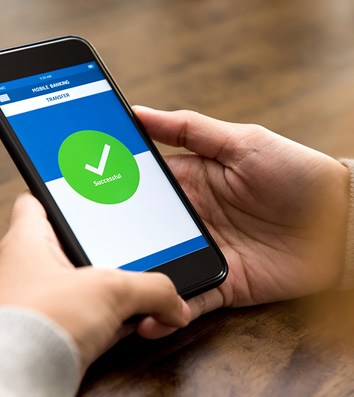 The Electronic Top-up solution is a distribution mechanism to replace physical prepaid top-up vouchers with virtual voucher-less airtime. Built on the ATX platform, this flexible system enables secure variable airtime value top-ups using standard SMS, USSD, or host-based messaging. Read more the know how it value your business & operations.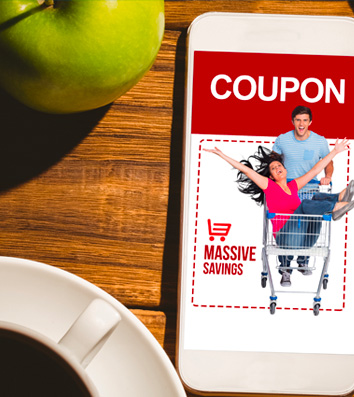 The ATX Electronic Voucher or Value Distribution (EVD) solution is a simple, cost-effective means of electronically distributing virtual vouchers for a variety of applications including pay TV, prepaid mobile recharge, prepaid electricity vouchers, etc. Aside from clear logistical benefits, operators can also enhance their offer to customers.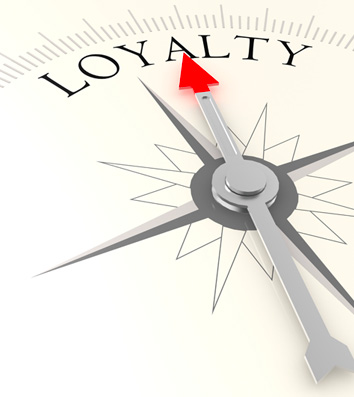 There are many ways to reward loyal customers and increase your brand loyalty. A business can offer discounts to customers on their next purchase. A store can have them collect stamps for every beverage that they purchase for one free drink upon completion of stamps.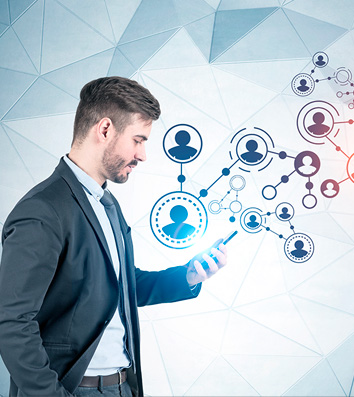 ATX allows the operator to build & manage a hierarchy of agents. The Operator has full visibility & control of the entire hierarchy, ensuring that sales goals can be achieved, margin goals managed & achieved, & that there is full compliance with regulations.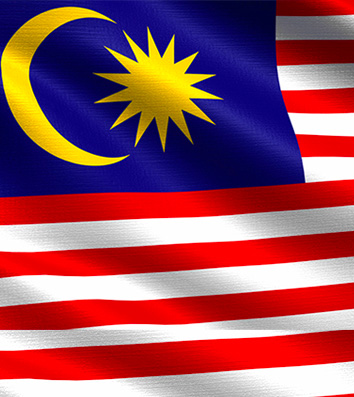 Government agencies around the world, are constantly looking for ways to improve the services that they offer to the citizens of their countries. Such disbursement can be performed by using our platform that is integrated and connected to prepaid cards.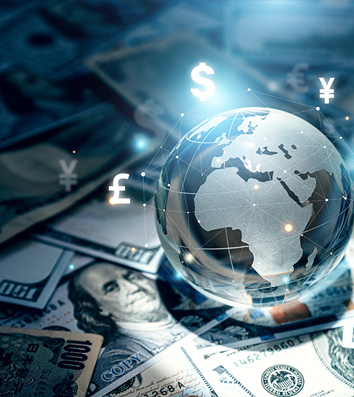 International Remittances
The ATX International Remittance solution is a state of the art platform that provides a comprehensive toolbox of functions to enable you to operate efficiently and manage an international remittance business to fulfil customer and regulatory requirements.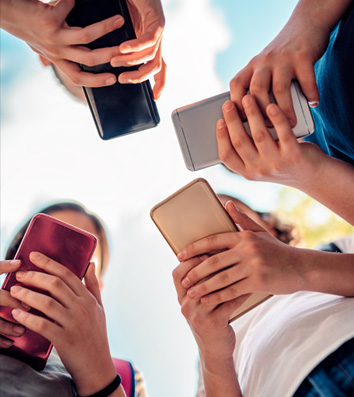 This solution facilitates members converting money into airtime, which is then used to top-up friends and family's prepaid accounts in their home country. It provides a cost-effective mechanism for cross-border payments involving small fixed or variable amounts.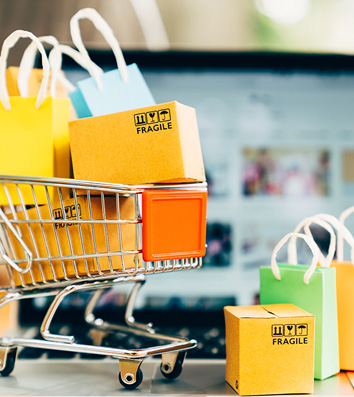 Mobile Commerce Solutions
71% adults own a smartphone, giving marketers a higher chance to increase their sales & marketing efforts. 49% of smartphone users use their mobile to shop online in Malaysia, so it gives businesses a an opportunity to increase  website visitors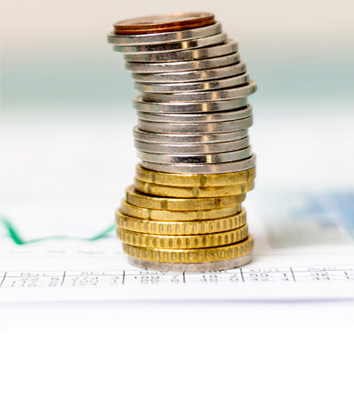 ATX Microfinance solution aspires to create a movement wherein individuals or households in lowly and almost-lowly states will be given convenience and access to a broad range of financial services.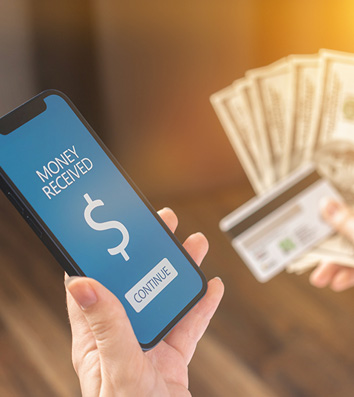 ATX's Mobile Money solution connects service providers and end-users by turning any mobile phone into an electronic funds account, allowing service providers to target both banked and unbanked users and transact conveniently.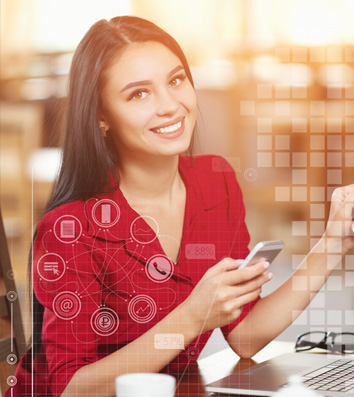 ATX Mobile Payment is readily available to users. It does not require users to go to a nearby bank to settle their bills, purchase a good, or pay for a service. Just with a click, they pay for anything, anytime, anywhere.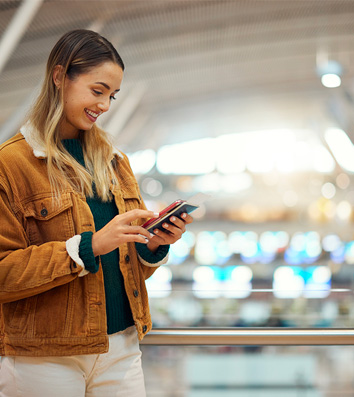 ATX mTicketing solution aims to improve customer convenience by bringing in a cheaper, faster, and more flexible means of purchasing tickets.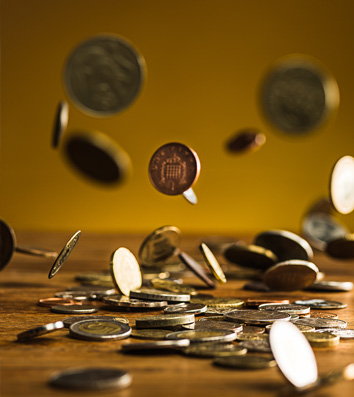 Transactions done using PIN-based currency shows in real time & the amount is automatically transferred to the store's account.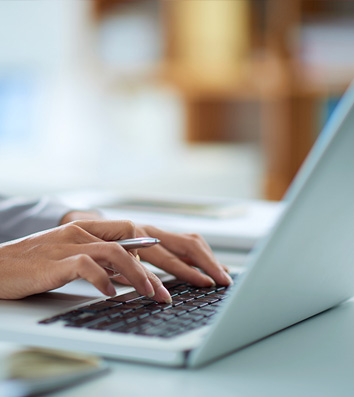 Our Voucher Management System (VMS) is a stand-alone system, designed to manage the end-to-end lifecycle of physical vouchers.