The rapid rise of e-commerce has seen an increase in the number of online shoppers within the competitive e-commerce market space where nearly 82.3 per cent of Malaysians are shopping online for most of their purchases. Home to one of the highest internet penetration rates in South East Asia, e-commerce in Malaysia will continue to grow tremendously in the foreseeable future. Just to paint an example, in 2019 alone, there were a reported 119 million domestic parcels and 8.1 million international parcels shipped making the e-commerce industry as one of the largest economic drivers in the country. Due to that, Malaysia is currently home to some major stakeholders in this booming industry who are keen to sieze the opportunity.
Among some of these stakeholders are MyPOSPay which is a strategic partnership formed between POS Malaysia and ATX Group Malaysia where the partnership between the two has generated the opening of parcel pickup and drop-off outlets all across the country. Boost with its massive user base of 5 million users nationwide has also partnered with MyPOSPay which will see the partnership between the two serving the needs of their respective markets in an improved manner.
The outcome of the partnership between MyPOSPay and Boost will now allow Boost users to fill out their parcel order forms online where their respective order QR code will be generated. This generated QR code can then be shown to their nearest MyPOSPay merchant where Boost users can go on to drop-off their parcels through this hassle-free process. Aside from this, Phase 2 of this partnership will see MyPOSPay's plans to offer POS Laju Prepaid Boxes and envelopes to Boost users where all payments made can be done via the Boost E-wallet.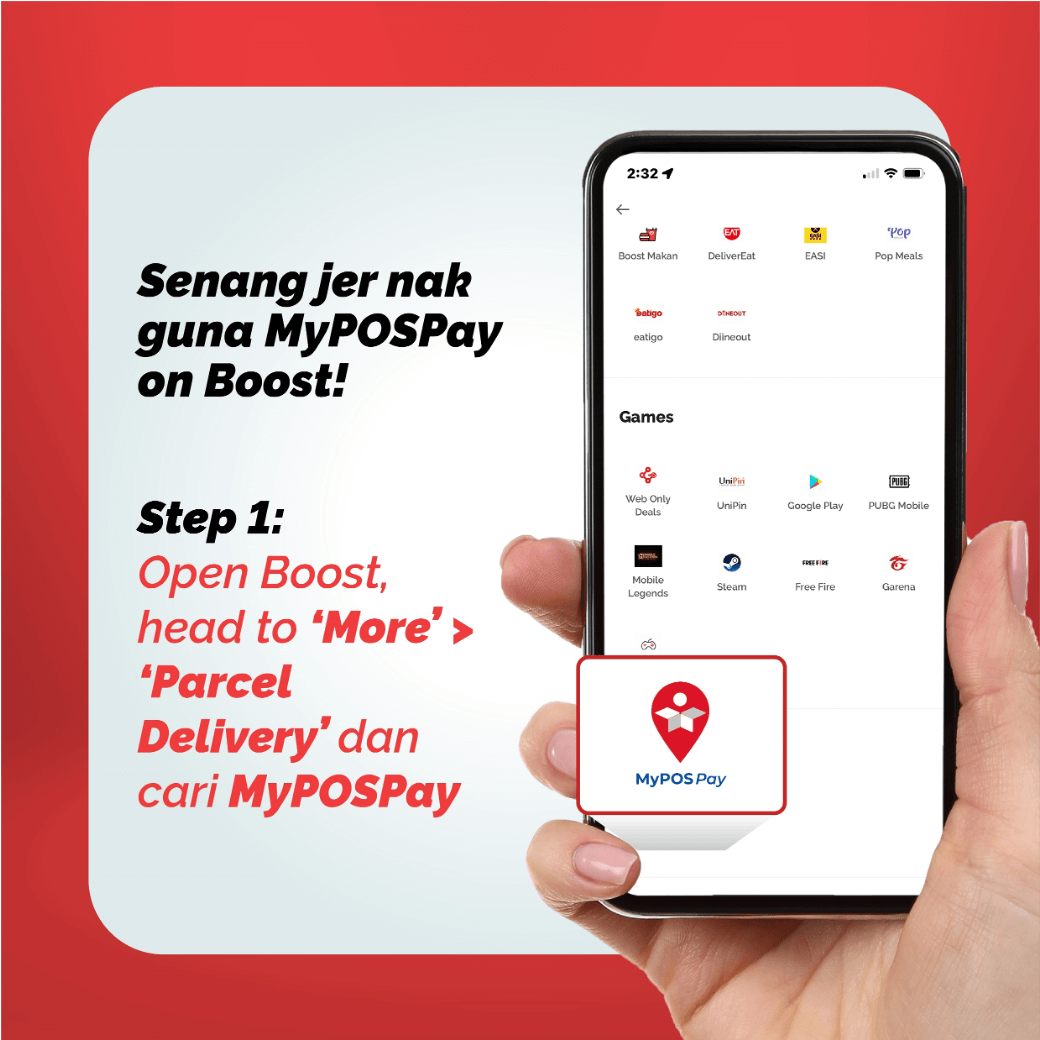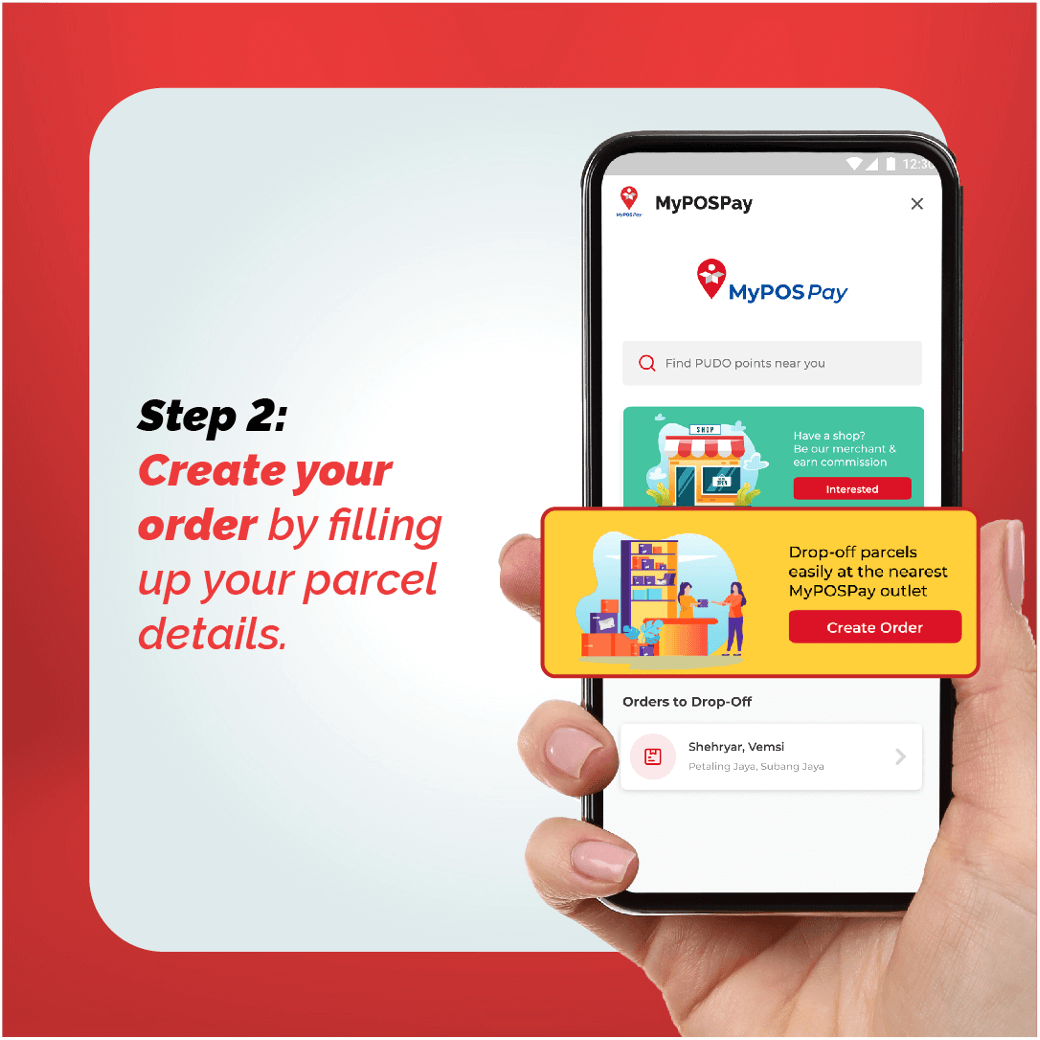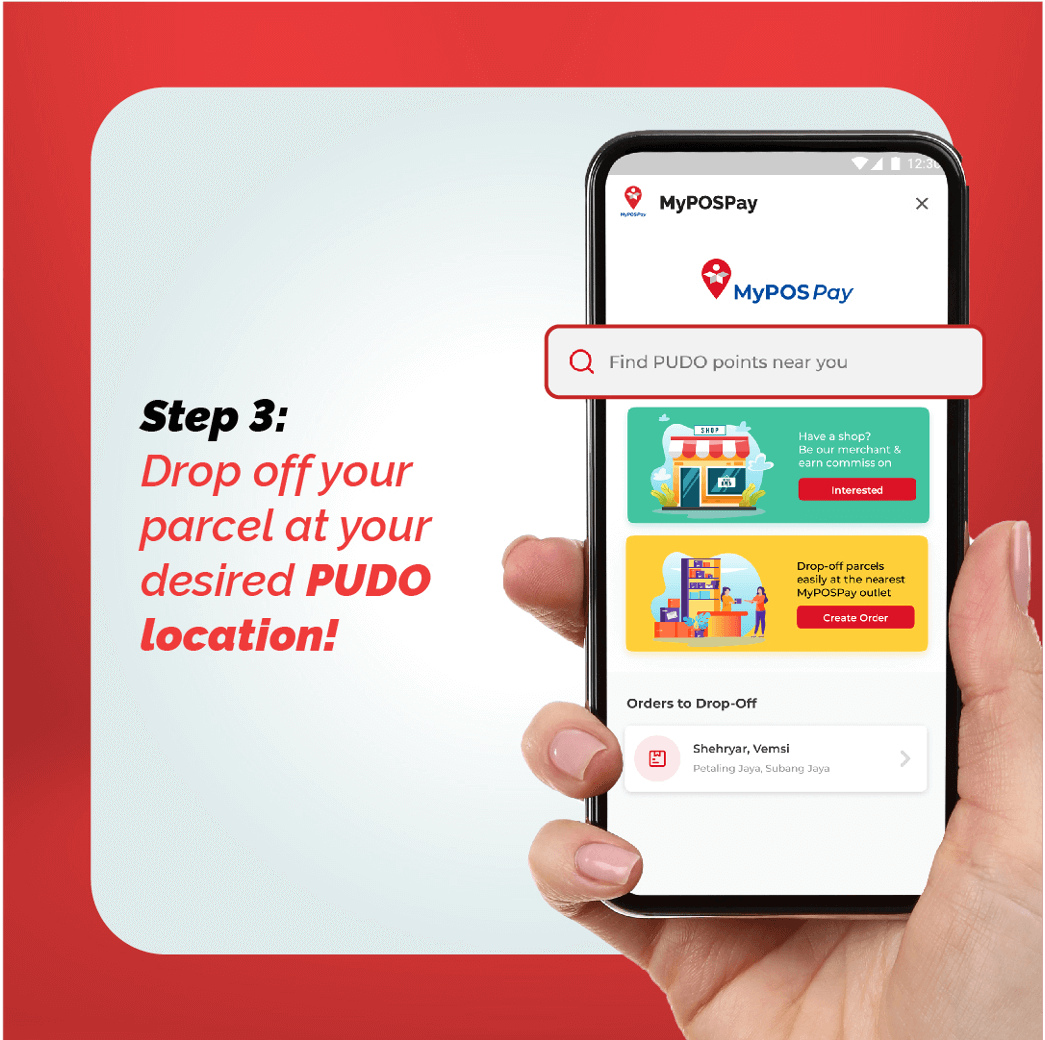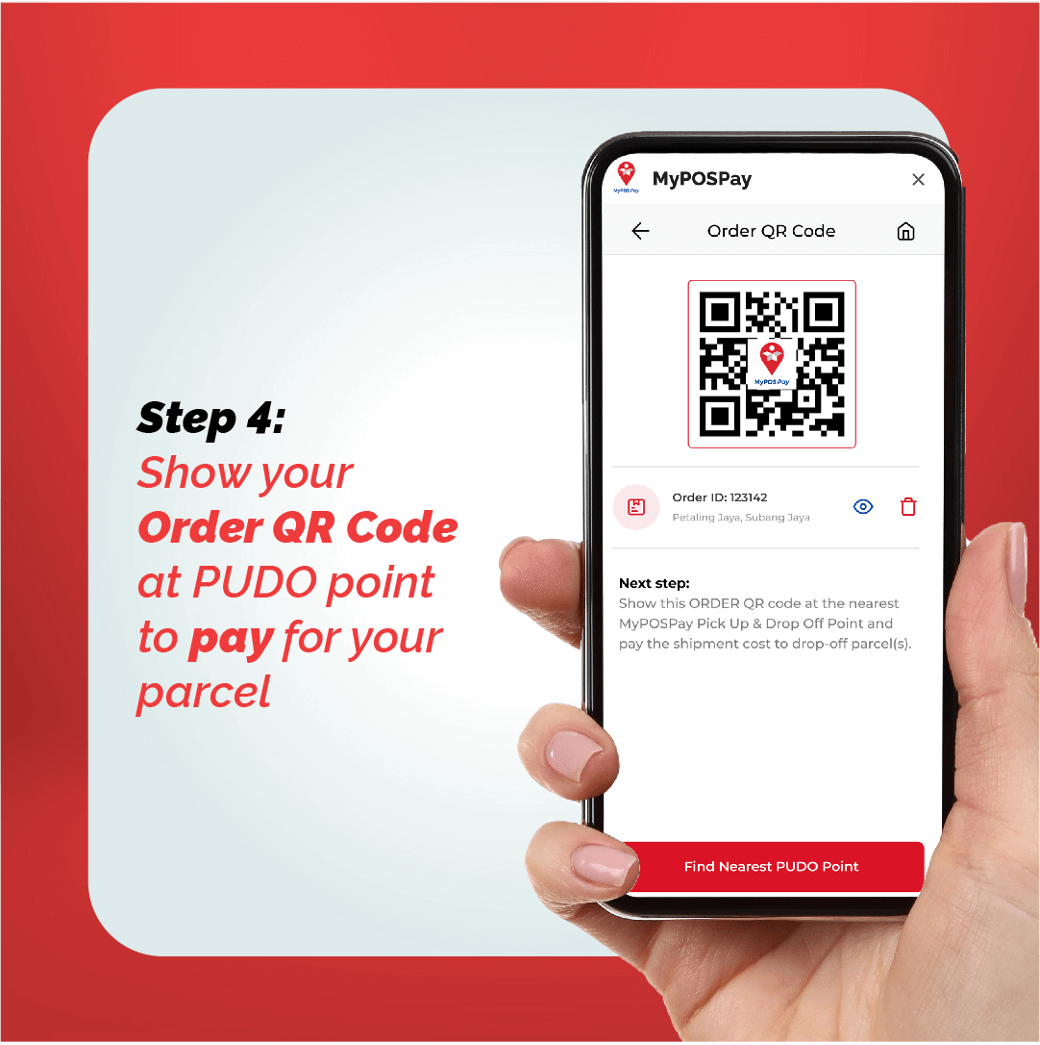 The plans between the two will further strengthen and bolster the growing e-commerce market and serve areas which are currently being underserved. With such partnerships underway, many Malaysians can expect to enjoy the conveniences that these two FinTech players can offer within the foreseeable future.